Special Education
Advice for School Leaders, Teachers & Parents
Exceptional Comprehensive Resources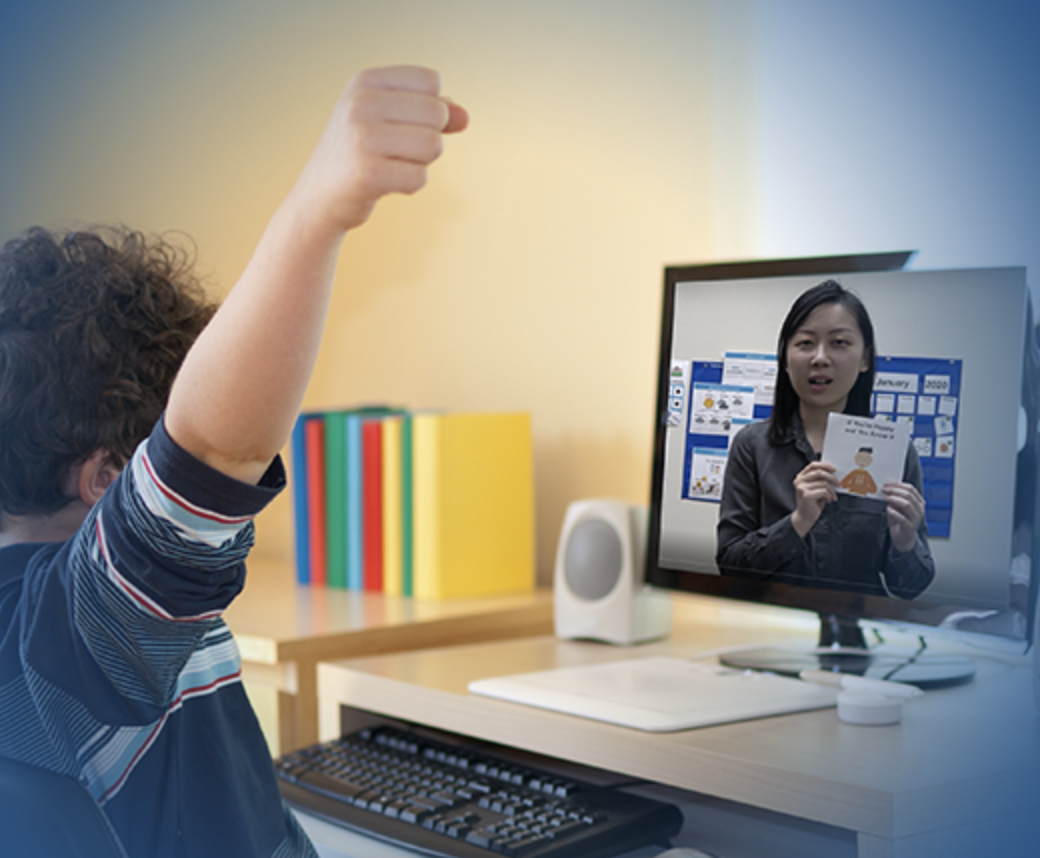 STAR Autism
STAR Autism Support provides curriculum materials, workshops and training to educators who work with students with autism.
Unique Learning Resources for Distance Learning
Unique is currently providing free licenses through the end of the year for all their programs. Explore more here!
Read Naturally
Read Naturally helps develop fluency and phonics skills, support comprehension, and improve vocabulary. Check out their free trial now!
Work Packets for Students with Moderate and Severe Disabilities
We created these packets for our students and now we're sharing them with you! This will keep you child busy for at least two weeks.
Hand Washing Routine from Star Autism
Check out a wide range of resources from STAR Autism Support including this downloadable hand washing guide.
Art Activity for Fine Motor Skills
Looking for a creative activity that sharpens motor skills? Try this art lesson!