Special Education
Advice for School Leaders, Teachers & Parents
Sample Schedules and Student Profiles
Create structure in your learning day and learn what questions parents should be asking their school leaders.
Special Education Family FAQ for Distance Learning
School administrators, check out Rocketship's Special Education Family Q&A to use as a model for your own communication efforts.
Supporting Children with Autism During Uncertain Times
This incredibly helpful resource guide helps caregivers of children with Autism navigate these trying times.
Exceptional Comprehensive Resources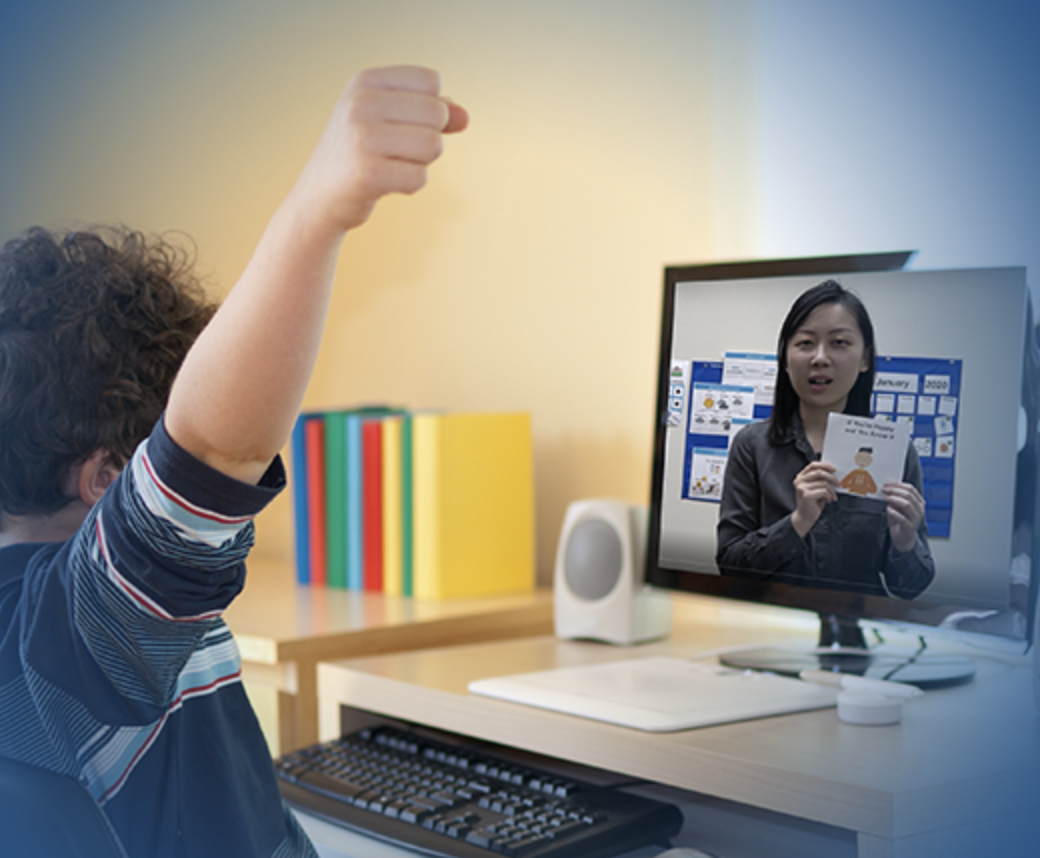 STAR Autism
STAR Autism Support provides curriculum materials, workshops and training to educators who work with students with autism.
Unique Learning Resources for Distance Learning
Unique is currently providing free licenses through the end of the year for all their programs. Explore more here!
Read Naturally
Read Naturally helps develop fluency and phonics skills, support comprehension, and improve vocabulary. Check out their free trial now!