Learn in Harmony. Soar Towards Opportunity.
New Music-Enriched, K-4th Grade School Now in Antioch!
At Rocketship Dream Community Prep, we use music to bring learning to life. Whether it's cheering at morning Launch, rapping in math class, or chanting in humanities, students will love school from the start.
A music-enriched curriculum prepares students to think critically, build their confidence, and persevere through challenges. That's why each Rocketeer will have access to music across disciplines and in enrichment classes. K-2nd graders will have the option to join choir and 3-5th graders can learn violin or the hand drums. But the rhythm doesn't stop there. Chants are woven into all parts of our school culture, so every Rocketeer learns in harmony and has fun doing it!
Rocketship Dream Community Prep also exceeded the state's growth expectations by earning a Level 5 on the Tennessee Value-Added Assessment System (TVAAS) during the 2022-2023 school year!
High-Performing, Tuition-Free, Public Elementary School
Every child, no matter their zip code, deserves access to high quality schools that unleash their unique potential. That's why Rocketship Antioch is a tuition-free school open to all families that offers an exceptional curriculum for all learners. Rocketship Nashville's two schools, Rocketship Nashville Northeast Elementary and Rocketship United Academy were both honored as Tennessee Reward Schools – a rare honor for schools in the community!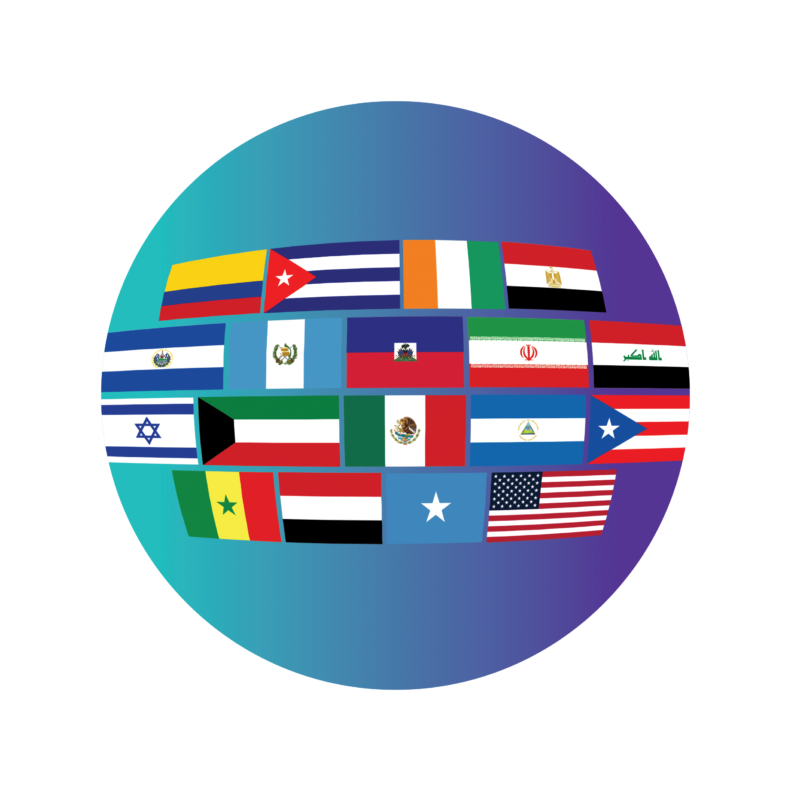 A Welcoming, Parent-Powered Community
At Rocketship Dream Community Prep, families of all backgrounds, religions, and life experiences aren't just welcomed but celebrated for the cultural contributions they bring. As a new school, our parents also lay the foundation for what's to come. They cultivate our culture, decide on the school name, as well as the fifth core value. Rocketship parents are also equipped with skills to ensure their voices are heard at school as well as in the larger community.
Meet Your Principal
Welcome future Rocketeers! I'm Jessica Alexander, the proud founding principal of Rocketship Dream Community Prep. With 11 years of experience in education, I truly believe strong relationships transform the student and family experience and I'm excited to be able to bring that to the Antioch community.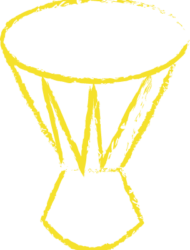 Key Information
Grades: K - 4th
Address: 5450 Mt View Rd, Antioch, TN 37013, USA

Tel: 615-637-2210 "People at Rocketship truly do care for your child's success and your child's ambitions. They're right there to support them and encourage them. If they are any hiccups, they're right there to help them get back up. That's one of the main reasons I would encourage ever parent to check out Rocketship."
— Frahio, mother of two Rocketeers in Nashville
Join the Parent Organizing Committee
Are you interested in getting more involved with our school community? Join us for our next Parent Organizing Committee (POC) meeting where parents get to know each other, learn what local issues may be affecting their child and family, and learn new skills to help ensure parents' voices are heard in the community. You can learn more about our parent leadership work here.