Spark Academy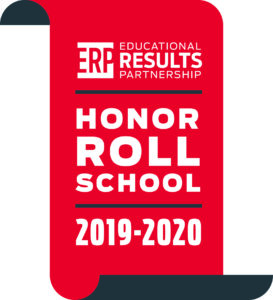 We celebrate curiosity at Rocketship Spark. By nurturing and developing our students' natural curiosity, they learn to become critical thinkers who develop their own ideas, express their feelings, make responsible choices, and achieve success in school and life. At Rocketship Spark, our Rocketeers learn to love learning.
US News also ranked Rocketship Spark Academy in the top 10% of all elementary schools in the state!
Ranks #1 out of all 16 schools in its district
for math performance among all students
Key Information
Grades: TK-5
Enrollment: 566
Address: 683 Sylvandale Ave San Jose, CA 95111
Principal: Samantha Hanlon
Office Manager: Catalina Duarte
Email: spark@rsed.org
Tel: 408.622.6651
Se habla español The function of education is to teach one to think intensively and to think critically. Intelligence plus character – that is the goal of true education.
— Martin Luther King, Jr.
Join Your School's
Facebook Group
Get important updates, share photos, ask questions, and participate in our school community.