We are unleashing potential.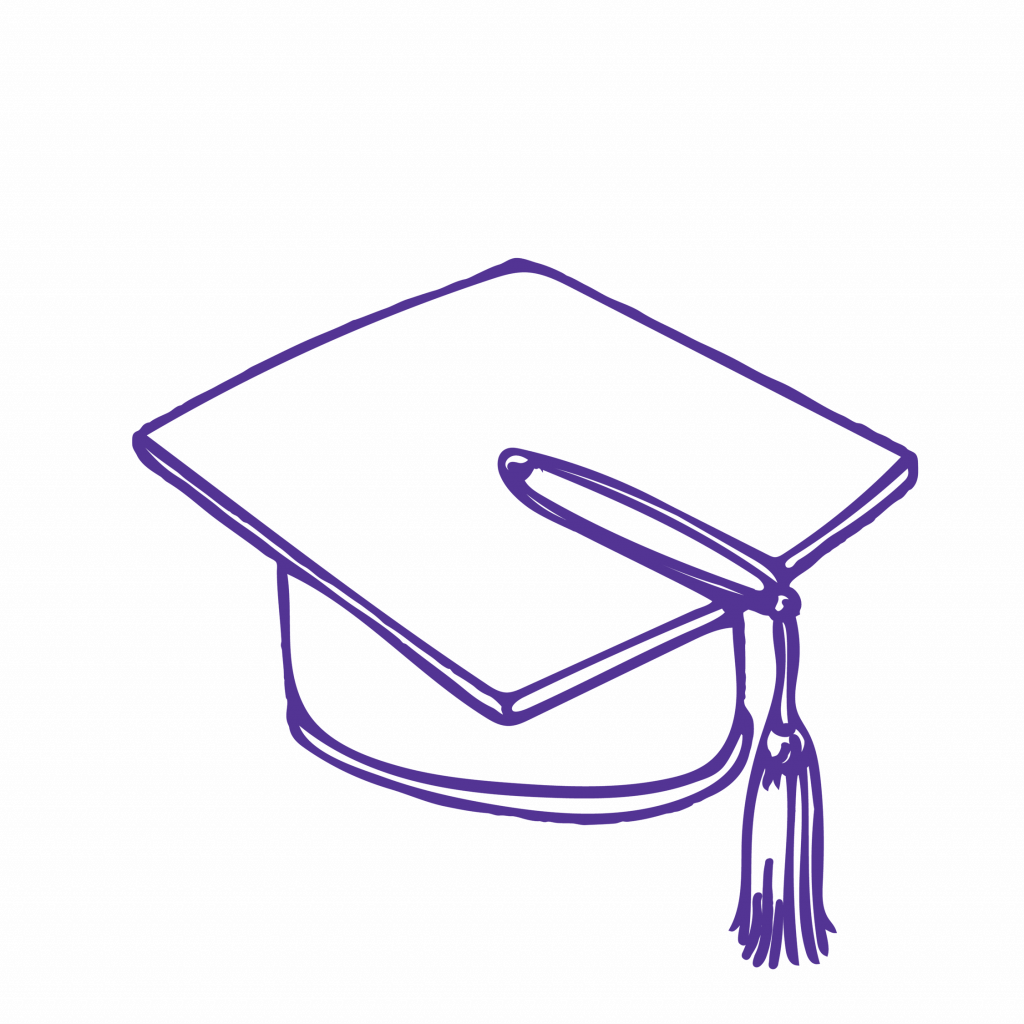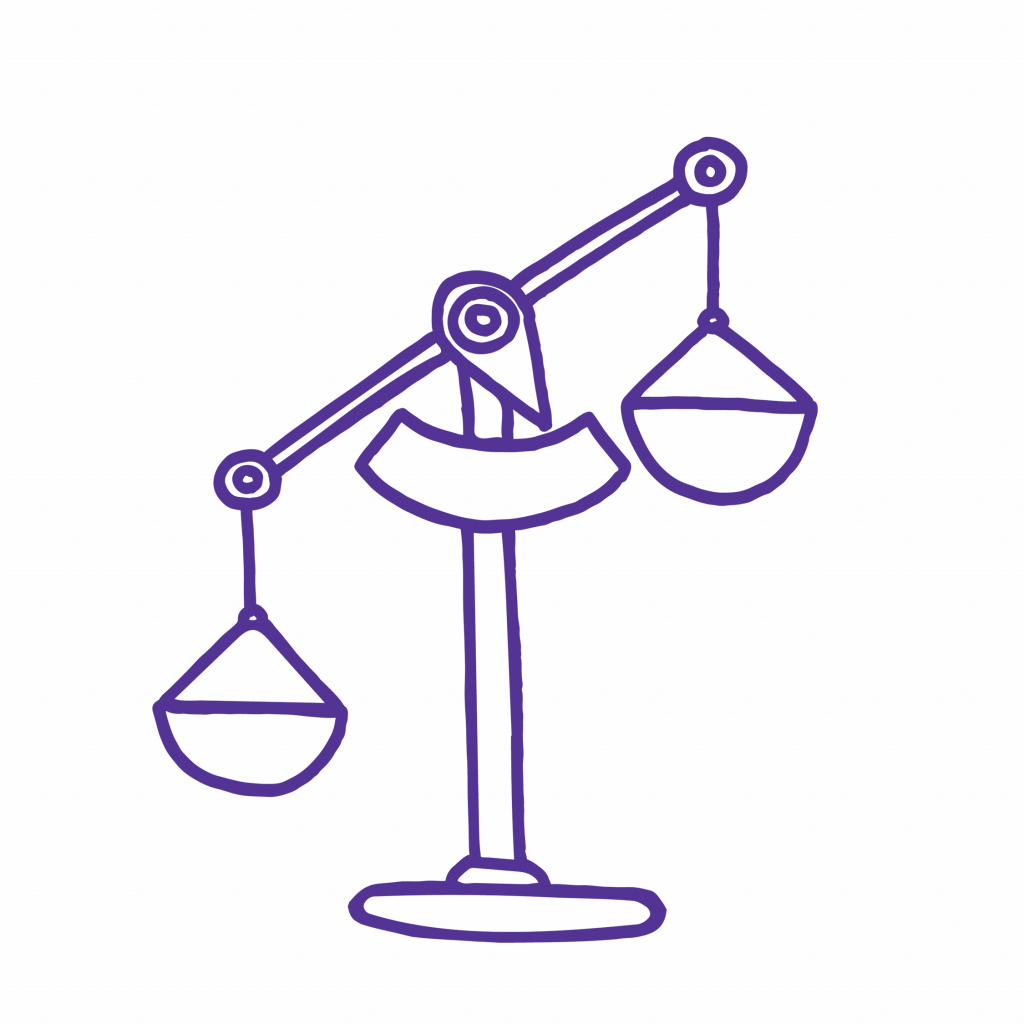 of students are
socioeconomically disadvantaged
of public elementary school districts
serving similar students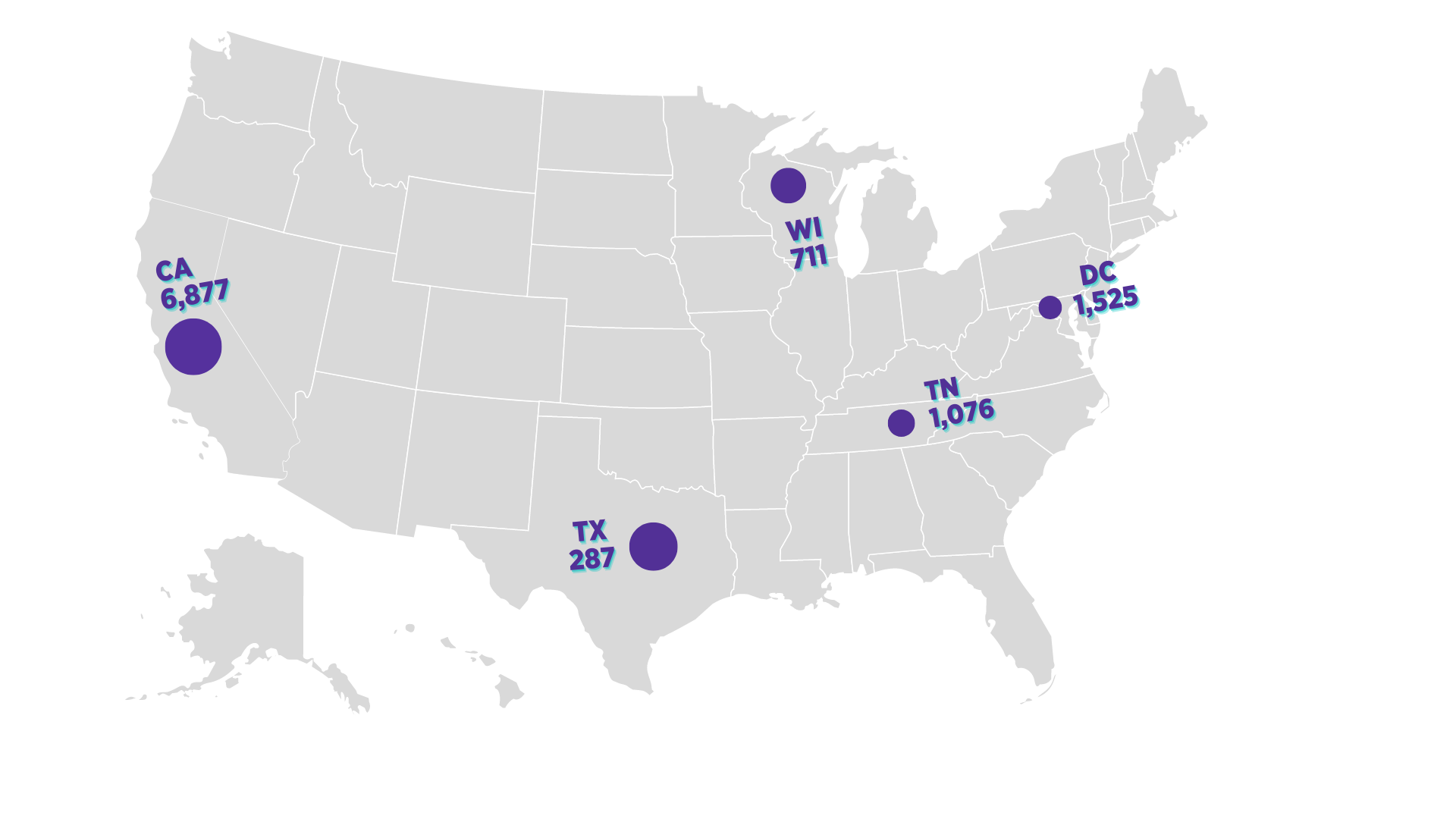 Named Best Elementary Schools in the Nation
US News & World Report named nine Rocketship schools as among the Best Elementary Schools in the nation. These rankings are based solely on test scores – meaning that our schools are among the top in the nation, even compared to schools in wealthier zip codes. This is what it looks like to eliminate the achievement gap! Read more here.
The Rocketship Approach
Our transformational public schools are built on three pillars.

Personalized Learning
Tailoring instruction, content, learning experience, and pace to unleash the potential of every student.

Talent Development
Investing in the growth and development of every team member to unleash their full potential in the classroom and beyond.

Parent Power
Unleashing the power of parents to champion their children's education, hold leaders accountable, and enable high-quality public schools to thrive.
Teach With Us
Teachers are at the heart of our students' academic achievement, and our collective impact on the communities we serve. They are perpetual learners who embrace change, take ownership of their results, and continuously strive to master their craft. Rocketship is committed to supporting our teachers to grow their skills while driving student progress.
LATEST UPDATES
Rocketship Wisconsin Wins $2.5 Million Federal Grant
I am proud to announce that the U.S. Department of Education has chosen Rocketship Wisconsin as one of only 30 recipients nationwide of the new Full-Service Community Schools grants!Rocketship Wisconsin will receive $2.5 million over five years to accelerate academic achievement, support family well-being, develop and retain high-performing educators, and elevate parent power in advocating…