We believe that all children have potential and that great public schools unleash that potential.
But the quality of public education in our country today still depends on where you live and how much money your parents earn. We are building a movement to create educational equity in disadvantaged communities across our country. We still have a long way to go to realize our vision, but the progress we are making is transformational.
Stanford Study Finds Rocketeers Receive 5-7 Additional Months of Learning
A June 2023 Stanford CREDO study of over 3 million public school students found students at public charter schools outperform traditional public school students. And the study highlighted Rocketship Public Schools as one of the charter sector's "gap busting" networks that are providing empirical proof that high-quality public education is possible anywhere.  The study found that our Rocketeers gained the equivalent of 96 additional days of learning in reading and 138 additional days of learning in math. That is equivalent to five to seven months of additional learning in a single school year.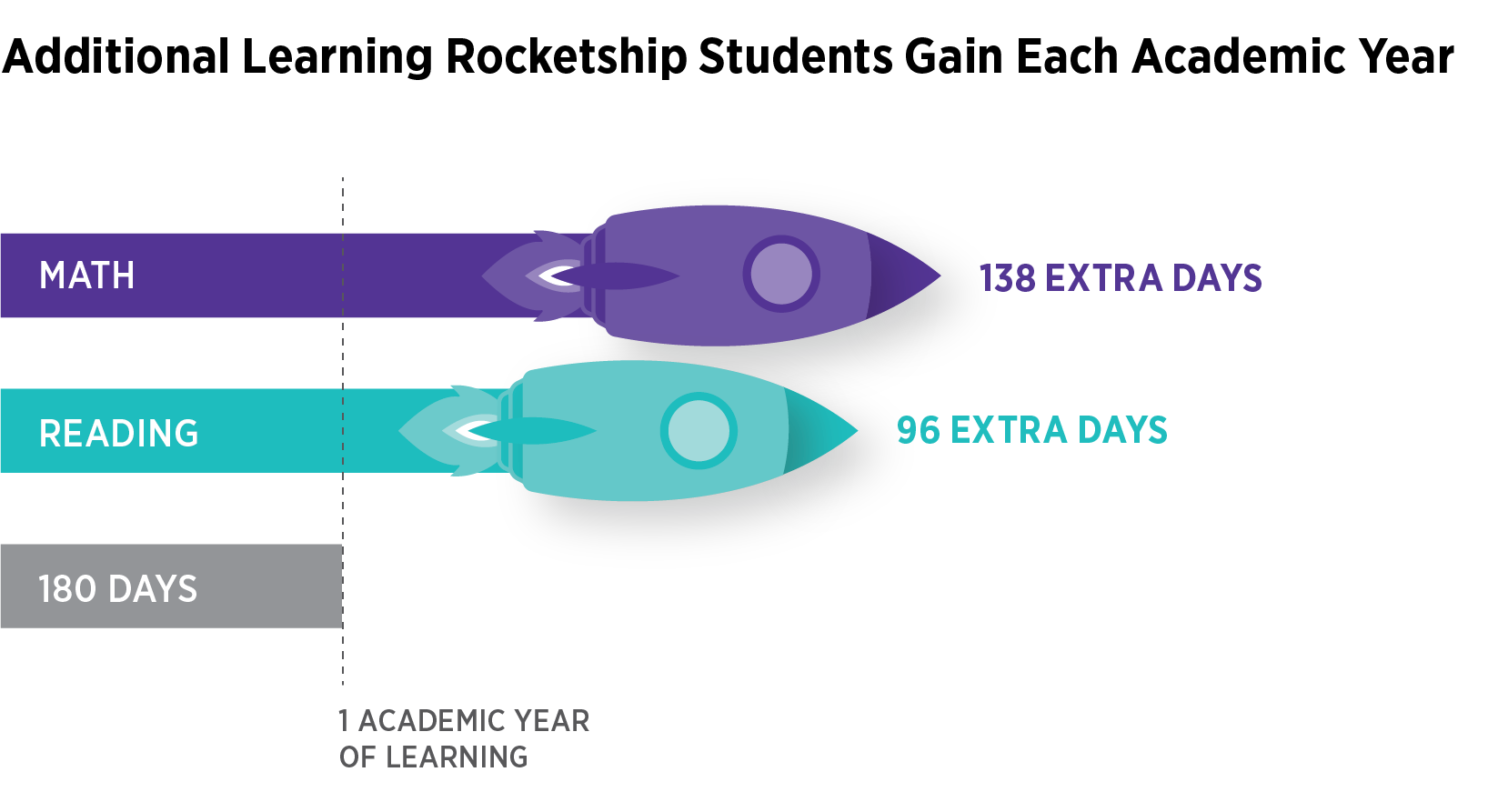 Recognized as Among the Best in the Nation
US News & World Report named nine Rocketship schools as among the Best Elementary Schools in the nation. These rankings are based solely on test scores – meaning that our schools are among the top in the nation, even compared to schools in wealthier zip codes. This is what it looks like to eliminate the achievement gap! Read more here.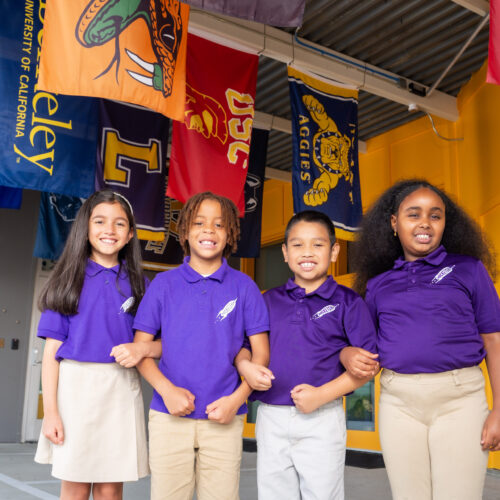 Celebrating 15 Years of Unleashing Potential
We have unleashed innovation and truly transformative change in our neighborhoods from San Jose to Washington, DC. Over the past 15 years, we have collectively served over 27,000 students. We have Rocketeers who have graduated college and are working in state capitols, in high-tech labs, and advocating for their communities. We have excellent educators who are masters at their craft—pushing to new levels of pedagogical innovation every single day. And we have entire communities where parents are unleashing their voices and power to advocate for equity and excellence. We are truly unleashing potential, from coast to coast.
Educator Diversity Benefits All Students
An increasing body of research shows that student achievement and attendance go up and suspension rates go down when students have at least one same-race teacher. Yet a recent federal report from the Institute of Education Sciences shows that America's teaching force hasn't increased in diversity. 79% of the nation's public school teachers are white. We are flipping the diversity in education script at Rocketship. The majority of our educators – 78% – identify as people of color.
Rocketeers are beating the odds in every region.
We've come a long way since we opened our first school in a church in San Jose. Learn more about how our Rocketeers in every region are beating the odds.
Top Schools in California
Seven Rocketship schools are among the best in the state ranking by US News and World Report. Our schools rank in the top 30% of elementary schools in California while serving majority low-income (76%) and English Learner (59%) student populations.
Our first two DC schools achieved Tier 1 status — the highest ranking for DC Public Charter Schools — in their very first year.
Reward Schools in Nashville
Both of our Nashville schools were named "Reward Schools" by the Tennessee Department of Education – the state's highest recognition for student performance and progress.
Exceeding Expectations in Milwuakee
Our Milwaukee schools outpace their peers, ranking in the 92nd percentile in English Language Arts and 89th in math among schools serving similar populations. Both schools also earned a four-star Exceeding Expectations rating on the state report card in 2021-22.
In August 2022, we opened doors to our flagship campus, Rocketship Dennis Dunkins Elementary in Fort Worth, and our second school, Rocketship Explore Elementary, opened August 2023!
Study finds Rocketship graduates a year ahead of peers.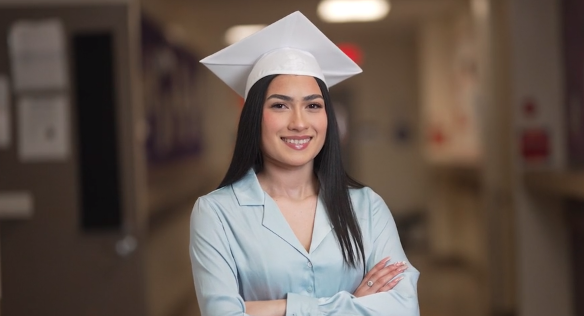 When we launched Rocketship, we decided to focus exclusively on elementary school. We believed that if we helped our Rocketeers build a solid foundation in those early years, they would thrive in middle school, high school, and beyond. But there's no doubt that middle school is one of the most challenging transitions in a student's academic journey. To examine how our Rocketeer alumni perform in middle school, we engaged SRI International, an independent nonprofit research center, to conduct a three-year study on the performance of our Rocketeer graduates. The study followed nearly 2,000 students in seven San Jose middle schools with high concentrations of Rocketship graduates. SRI rigorously investigated academic performance, social and emotional skills, and student confidence navigating the middle school transition. The study found that Rocketeers are a year ahead of their classmates in math and reading after the first and second years of middle school. Learn more here.