Rising Stars Academy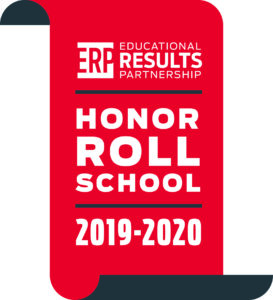 Rocketship Rising Stars builds the strong habits and critical skills that all students need to succeed in the 21st century. We empower our Rocketeers to develop and embrace their inner drive to pursue learning that meets and exceeds their needs. Deeper learning requires students to think, question, pursue, and create—to take agency and ownership of their growth and success. At Rising Stars, we rise together!
US News also ranked Rocketship Rising Stars in the top 11% of all elementary schools in the state!
Top 2 out of all 16 schools in its district
for math and ELA performance among low-income students
Key Information
Grades: TK - 4th
Enrollment: 602
Address: 3173 Senter Road San Jose, 95111
Principal: Eric Neumann
Office Manager: Lupita Carreño
Email: info_rrs@rsed.org
Tel: 408-677-4879
Se habla español Our school is named Rocketship Rising Stars Academy because every student is a shooting star at this school. Every day Rocketeers launch with excellence and land with responsibility, respect, empathy, persistence, and advocacy.
— Manuel Borrayo, Founding Parent
Join Your School's
Facebook Group
Get important updates, share photos, ask questions, and participate in our school community.