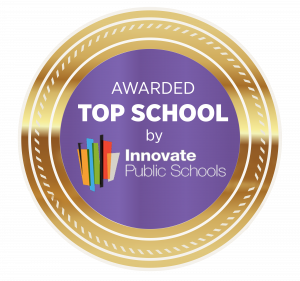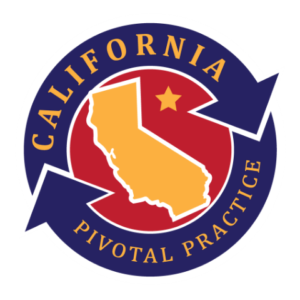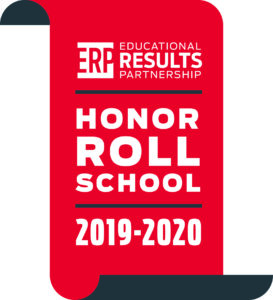 Alma Academy
Community spirit helped open Rocketship Alma in 2012 and it remains a cornerstone of the school's identity today. Rocketeers at Alma learn to become change makers in their community who are fearless in their pursuit of equity and excellence. At Rocketship Alma, our soul is committed to service.
Ranked in the Top 30% of all Elementary Schools
in the State by U.S. News & World Report
Key Information
Grades: TK - 5th
Enrollment: 532
Address: 198 West Alma Avenue, San Jose, CA 95110, USA
Principal: Abel Ibarra
Office Manager: Marisol Urias
Email: alma@rsed.org
Tel: 408-931-6838
Fax: For files, pease fax your request to 408-982-3691
Se habla español Rocketship Alma is OUR school, and I say that with so much pride in my heart. This faculty and organization truly cares for its students and their families. We've felt like a part of the Alma family since my oldest child attended kindergarten the founding year. I always hoped that my daughters would go to college. Now I know they will go to college and be successful because of the solid educational foundation built within them at Rocketship Alma Academy!
— Julia Alvarez, Founding Parent
Join the California Leadership Organizing Committee
Are you interested in getting more involved with our school community? Join us for our next California Leadership Organizing Committee (CLOC) meeting where parents get to know each other, learn what local issues may be affecting their child and family, and learn new skills to help ensure parents' voices are heard in the community. Learn more about our parent leadership work here. 
Want to learn more?
Get connected with an enrollment specialist to learn about our application process.
Ready to apply?
We're currently accepting applications for our lottery. Submit yours today!