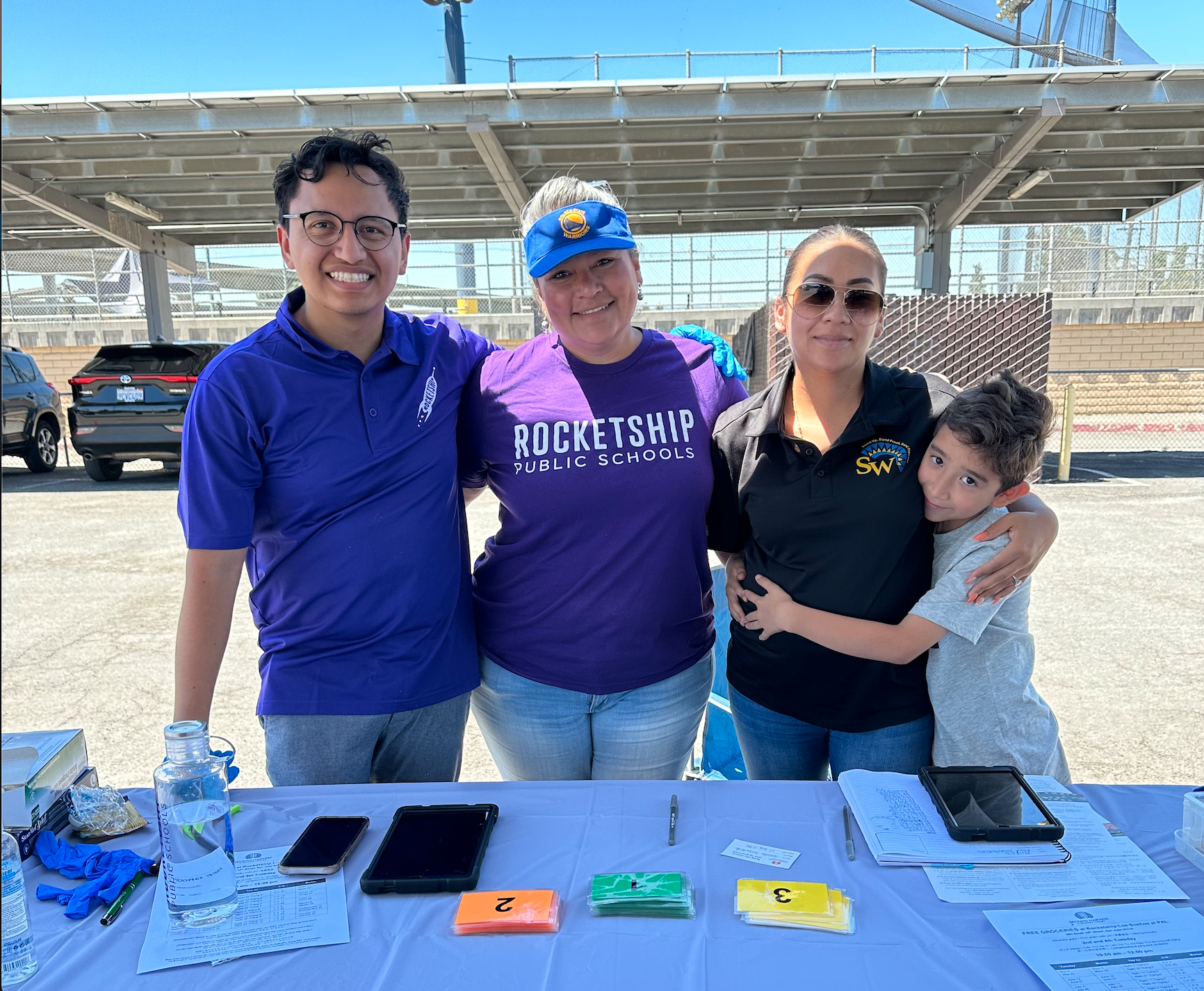 What Our Community Schools Did This Year
Maricela Guerrero, Executive Director, Rocketship California
As community schools, we deeply engage our families in their student's academic life and build our school community around our families. Our Care Corps is an expansion of Rocketship's community schools model, allowing us to support the whole child and families inside and outside of the classroom. Our full-time Care Corps coordinators help our families navigate support systems and get the assistance they need by overcoming language barriers, red tape, and lack of internet access to connect them to vital services that are too often cumbersome and complicated. Care Corps coordinators are fully dedicated to helping families meet their basic needs so their children can thrive in school.
We're so proud to have once again holistically served thousands of families through Care Corps in the 2022-2023 school year. This past year:
We partnered with the Healthy Kids Foundation and K-12 Health East Bay, provided free health screenings for 5,655 students across the Bay Area, and partnered with Vision to Learn to give free eyeglasses to 618 Rocketship students.
We partnered with Second Harvest Food Bank to feed our families – distributing almost 11,000 food kits to families in San Jose and the East Bay.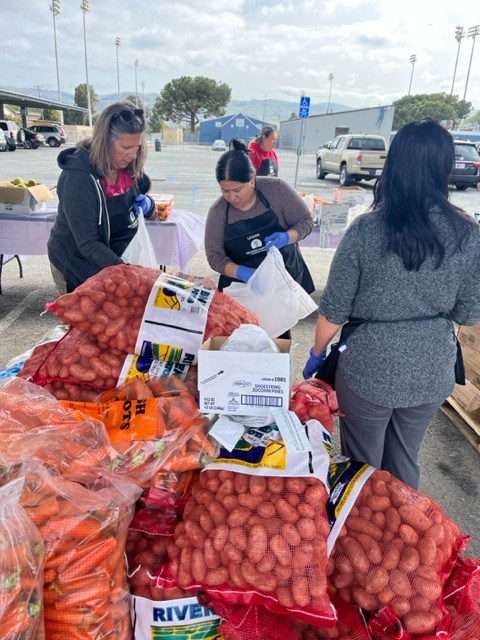 We partnered with City Team Ministries to offer a pop-up closet for our families at Rocketship Brilliant Minds, helping clothe over 200 households.
We also partnered with Bay Area Urban Barber College to give over 500 Rocketeers and their siblings free school supplies and haircuts.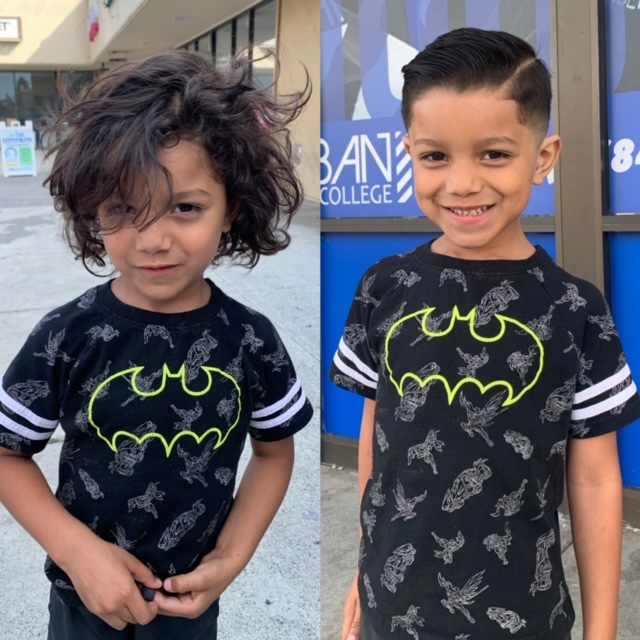 Additionally, we partnered with the State of California and the Santa Clara County Department of Health, we hosted a vaccination clinic and community resource fair for our San Jose families.
And last, but not least, we joined forces with Folklórico Nacional Mexicano de Elena Robles and its academy of dance, El Grito de la Cultura, with which more than 80 Rocketeers have engaged with since the partnership's inception in May. Practice takes place at the Vietnamese Association Community Center in San Jose every Wednesday.
Thank you for your continued support of our Rocketeers. Our Care Corps team is excited to continue this important work the next academic year.
Published on July 14, 2023