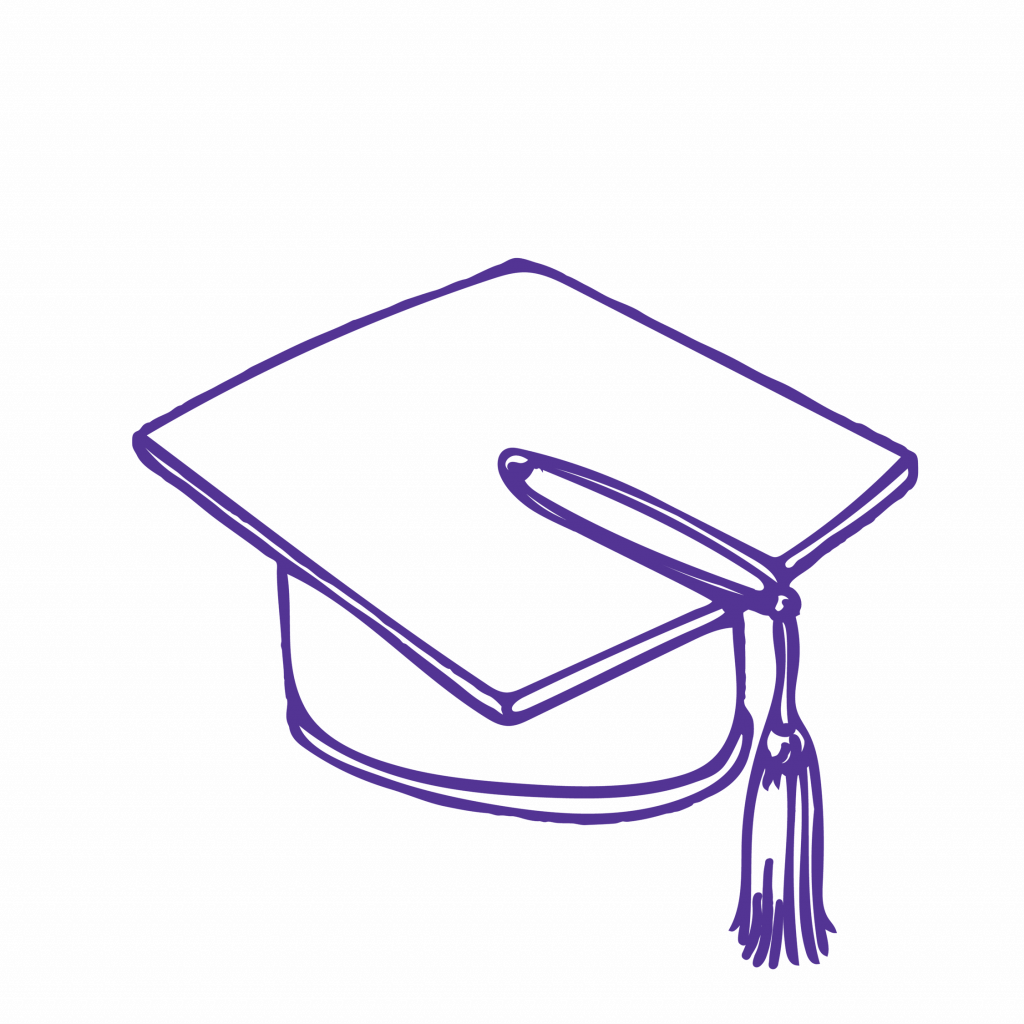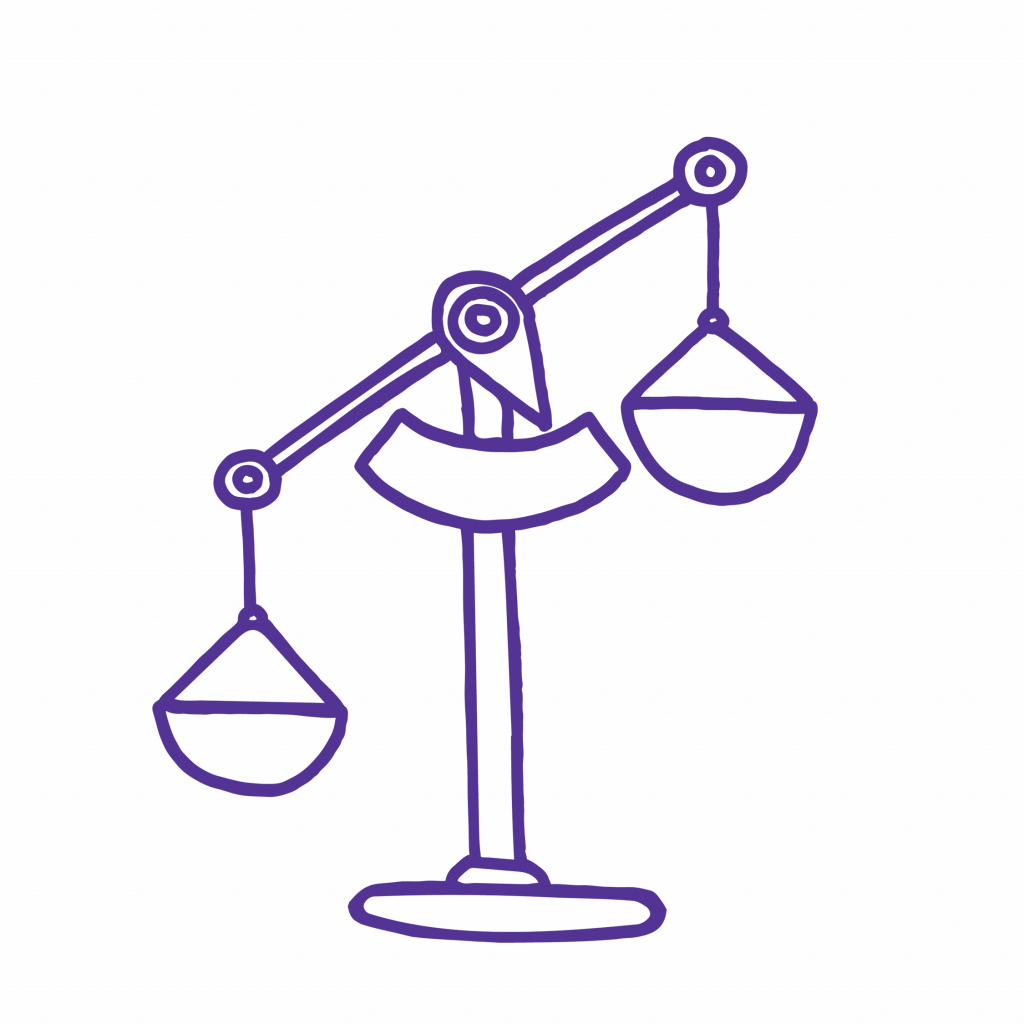 of students are
low-income
of public elementary school districts
serving similar students
THE ROCKETSHIP APPROACH
Our transformational public schools are built on three pillars.

Personalized Learning
Tailoring instruction, content, learning experience, and pace to unleash the potential of every student.

Talent Development
Investing in the growth and development of every team member to unleash their full potential in the classroom and beyond.

Parent Power
Unleashing the power of parents to champion their children's education, hold leaders accountable, and enable high-quality public schools to thrive.
Teach With Us
Rocketship is where good teachers go to become great. Through weekly coaching, grade level teams, and over 300 hours of professional development every year, Rocketship teachers are given the support they deserve to truly master their craft.
LATEST UPDATES
A Parent's Voice on Equal Funding for Wisconsin Charter Schools
Growing up, my mom believed that the education you receive as a child will determine the quality of your life as an adult. But in my community, there were a limited number of schools that offered a high quality education so my Mom had to make the difficult decision to send my siblings and I…